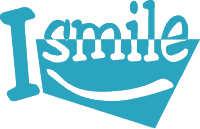 We are ready to attend to your specific needs. We can send a quotation prior to your visit to Guatemala. Please fill the form so we can contact you.
Call Center and Appointments
+502 2509 0450 / +502 2219 2514
VISIT US
Centro Comercial Unicentro. Zona 10. 9th Floor, Office 906. Guatemala City.

Leave your information and we'll contact you