Everybody smiles in the same language
A team of specialized professionals taking care of your smile.

Teeth can be lightened and brightened by means of a non-invasive process that will make them appear whiter, the most effective and safest are the professional strength ones available at the dentist office.

A healthy, functional and attractive smile requires teeth that are straight and jaws that are well aligned. Works to correct many different types of malocclusions.
El Arte de Crear Sonrisas
By using photography and virtual smile design technics we achieve beautiful smiles. We work with non metal materials to make your smile aesthetic and functional.

Losing a tooth due to injury, dental decay or gum disease can happen. One of the most recent dental innovations, an implant is a small surgical fixture made of biocompatible materials that is placed into the bone and functions in the same manner as the root of tooth.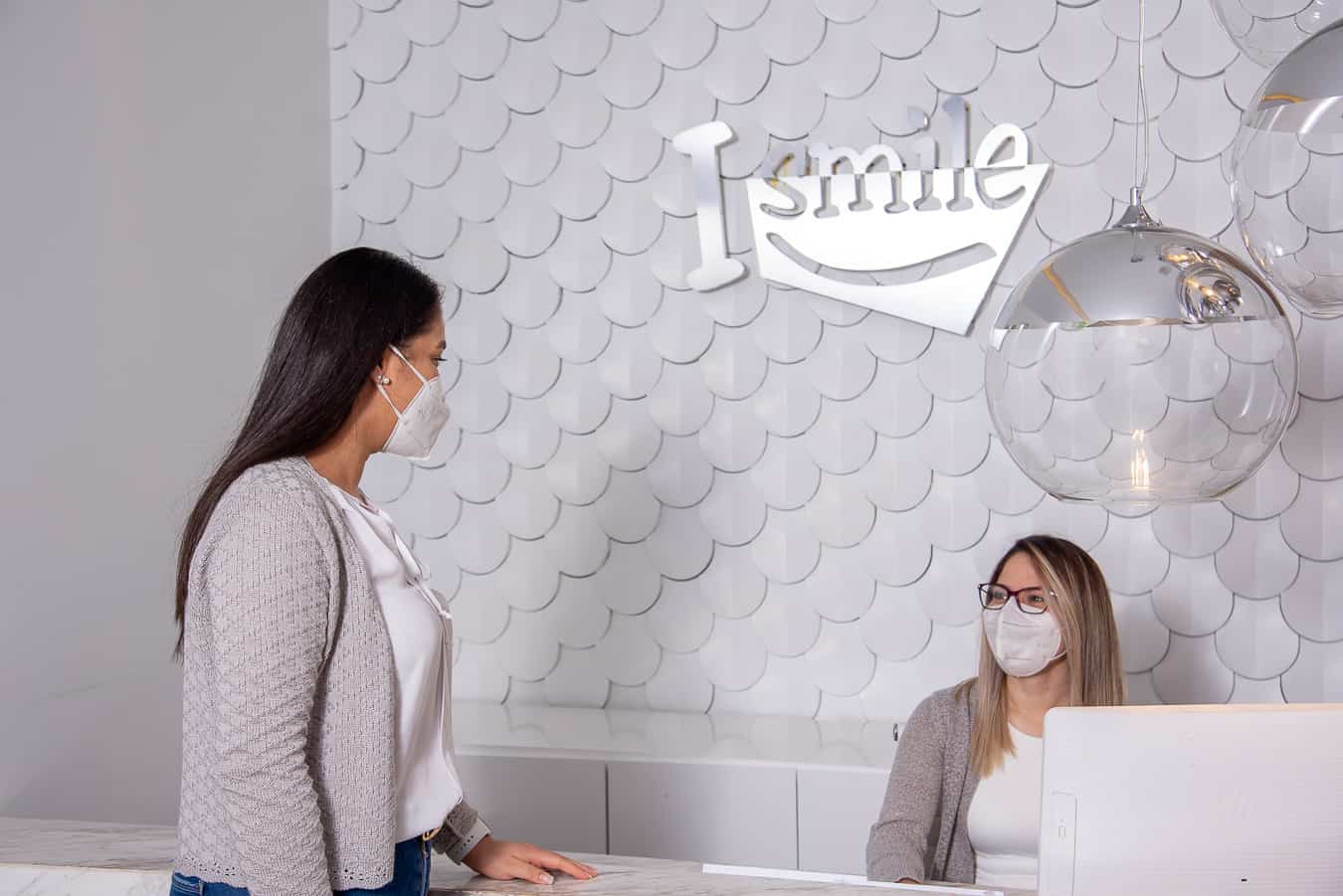 INTEGRAL SERVICES
Finally a dental clinic you'll love to visit
Team of specialized professional

Diagnosis with digital radiography, interoral and digital camera

All in one place, for the whole family

New technologies
A clinic with the best benefits
Financing
Local financing with credit cards, visacuotas and credomatic.
Insurance
Seguros G&T, El Roble, La General, BAM, Seguros de Occidente, entre otros.
general anesthesia
We work with specialized professional in the field
free parking
Central in Guatemala City on Zone 10. All the hotels are close.
Call us
+502 2509 0450
+502 2219 2514
EMERGENCIES
+502 3106 4927
Visit Us
19 calle 5-47 z.10, Centro Comercial Unicentro,  Nivel 9, Oficina 906. Guatemala