Todas las personas sonríen en el mismo idioma
A team of specialized professionals taking care of your smile.

Teeth can be lightened and brightened by means of a non-invasive process that will make them appear whiter, the most effective and safest are the professional strength ones available at the dentist office.

A healthy, functional and attractive smile requires teeth that are straight and jaws that are well aligned. Works to correct many different types of malocclusions.
El Arte de Crear Sonrisas
A "smile makeover" improves the appearance of your smile through one or more procedures, it works with you to develop a healthy, esthetic and functional smile.

Losing a tooth due to injury, dental decay or gum disease can happen. One of the most recent dental innovations, an implant is a small surgical fixture made of biocompatible materials that is placed into the bone and functions in the same manner as the root of tooth.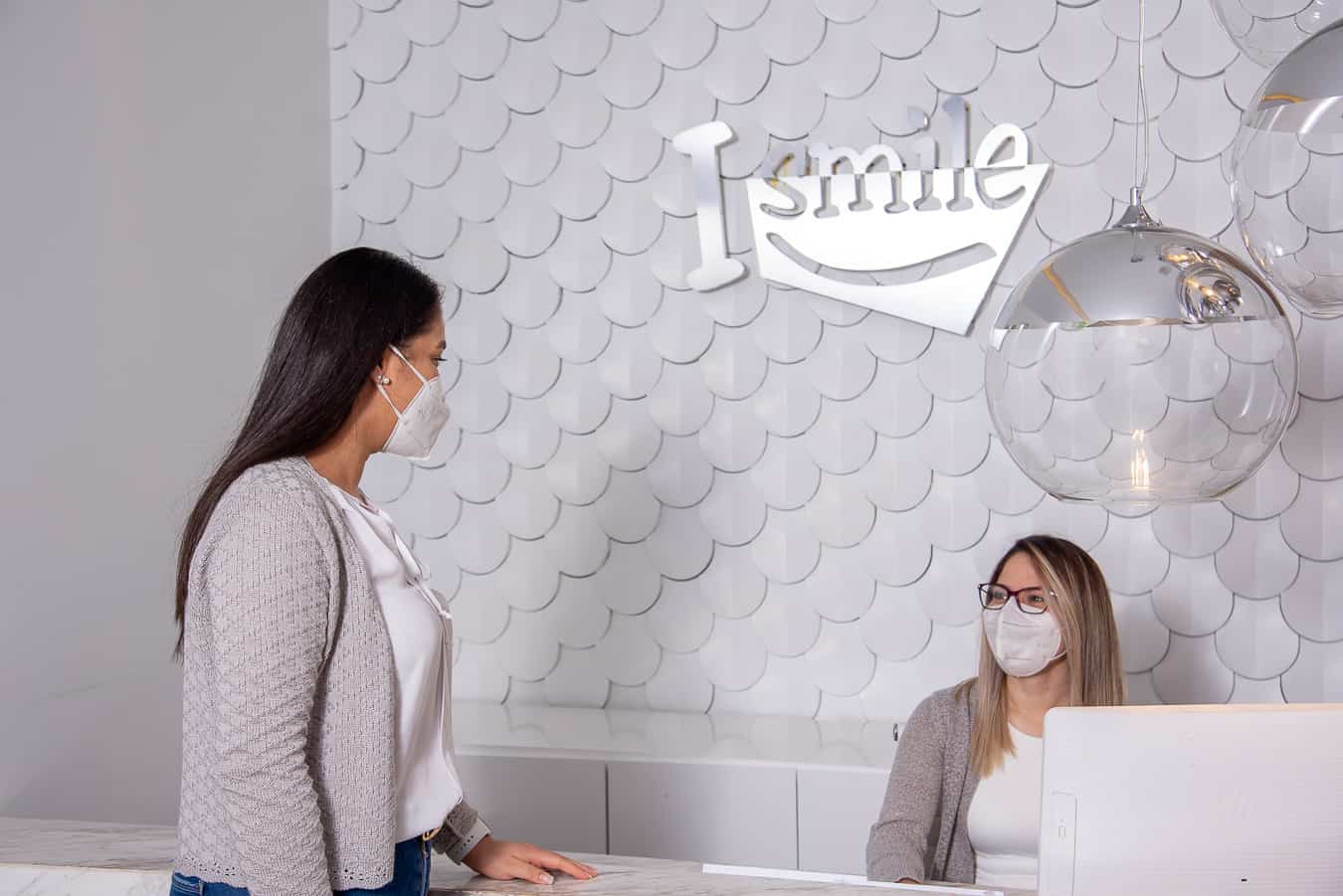 INTEGRAL SERVICES
Finally a dental clinic you'll love to visit
Team of specialized professional

Diagnóstico con radiografías digitales, cámara intraoral y digital.

All in one place, for the whole family

New technologies
A clinic with the best benefits
Financing
Visacuotas, cuotas credomatic, entre otras.
Insurance
Seguros G&T, El Roble, La General, BAM, Seguros de Occidente, entre otros.
general anesthesia
We work with specialized professional in the field
free parking
En un lugar céntrico y seguro, especial para nuestros clientes.
Call us
+502 2509 0450
+502 2219 2514
EMERGENCIES
+502 3106 4927
Visit Us
19 calle 5-47 z.10, Centro Comercial Unicentro,  Nivel 9, Oficina 906. Guatemala