Services for all the family
The art of smile creation
A "smile makeover" improves the appearance of your smile through one or more procedures, it works with you to develop a healthy, esthetic and functional smile.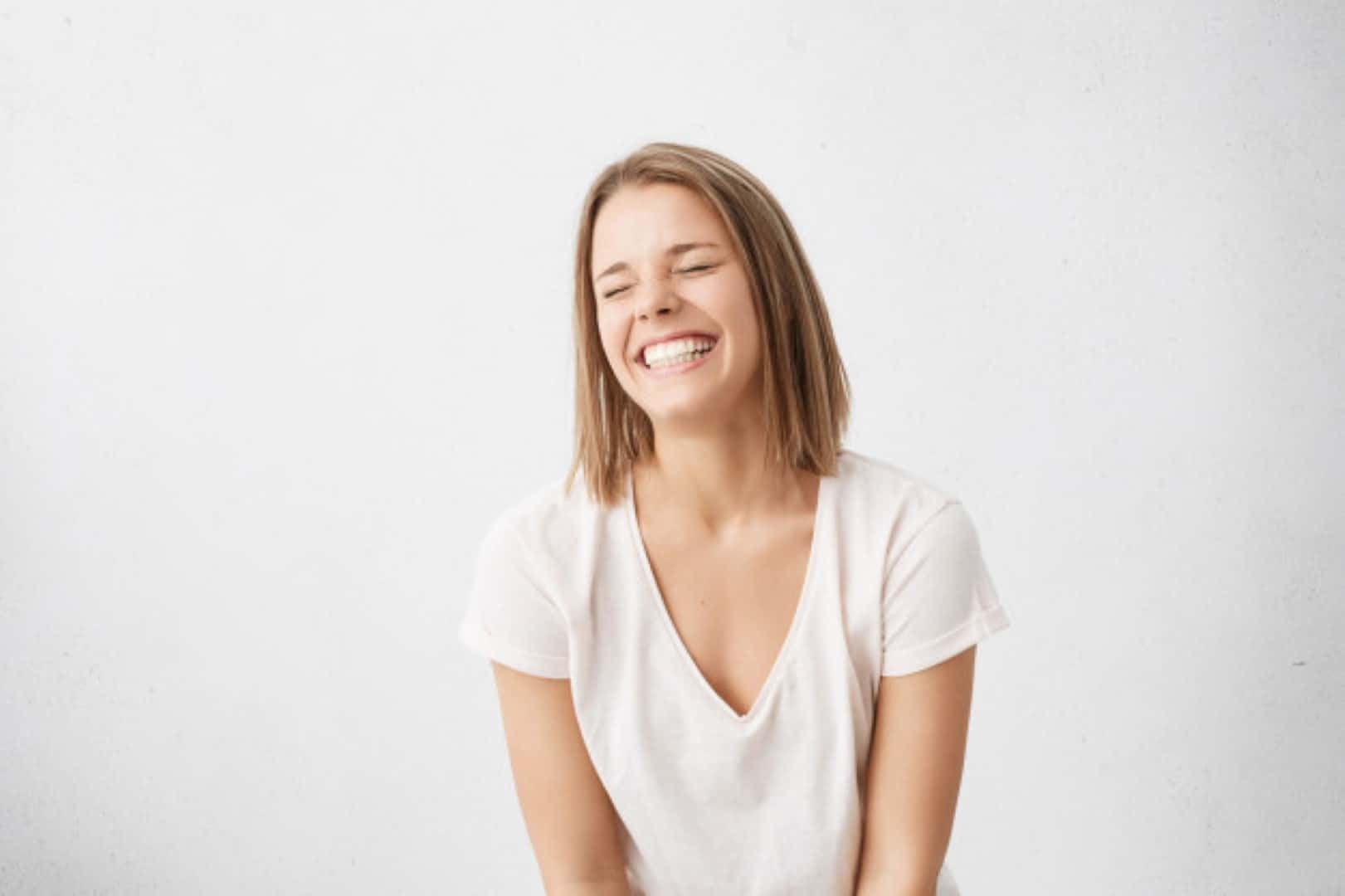 REMODELACIÓN DE ENCÍAS CON LÁSER
ARMONIZACIÓN FACIAL CON TOXINA BOTULÍNICA Y ÁCIDO HIALURÓNICO
BICHECTOMIA (ADELGAZAMIENTO DE ROSTRO)
Losing a tooth due to injury, dental decay or gum disease can happen. One of the most recent dental innovations, an implant is a small surgical fixture made of biocompatible materials that is placed into the bone and functions in the same manner as the root of tooth.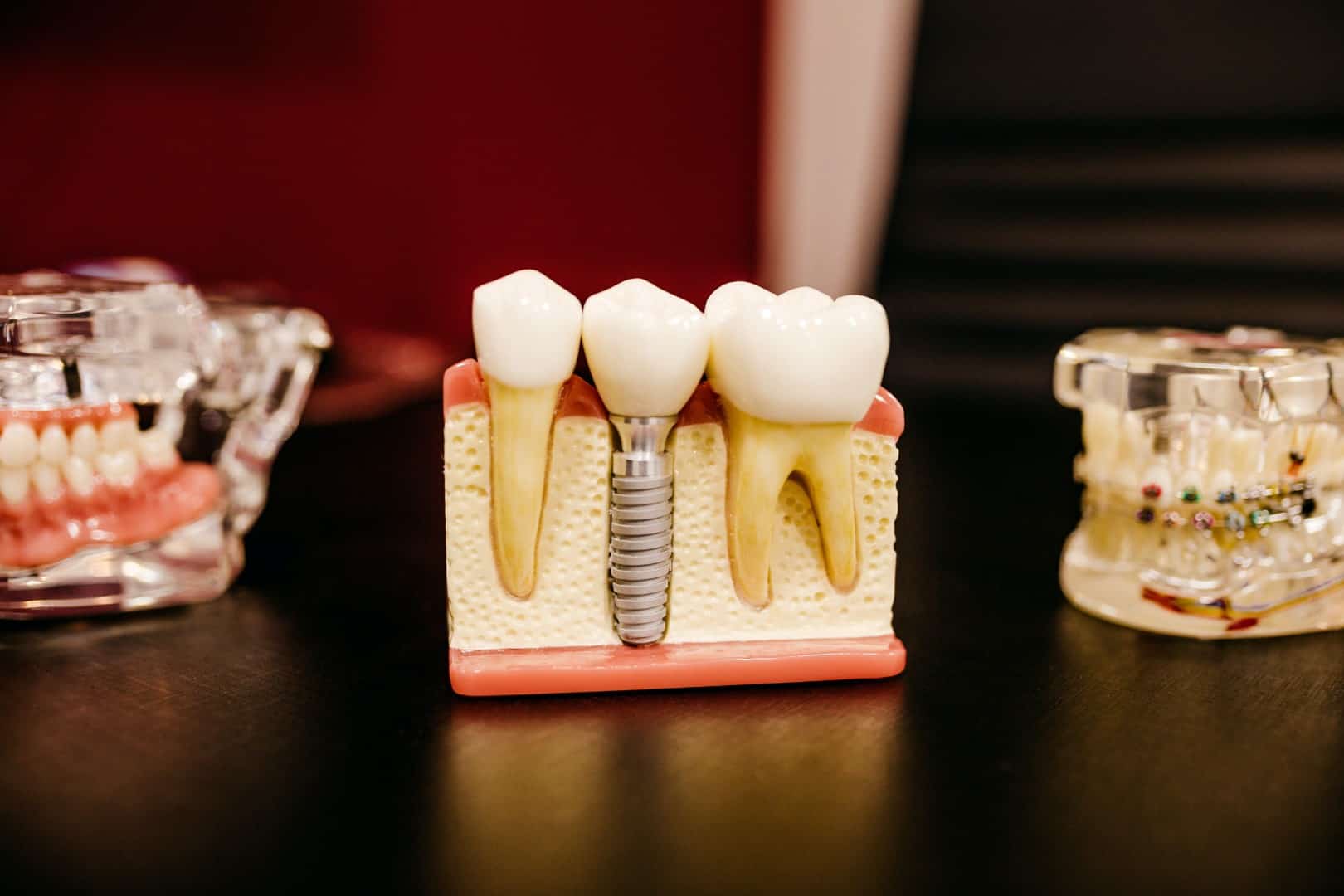 Replicates the look, feel and function of natural tooth.
Does not require the involvement or preparation of the adjacent teeth.
Long term solution.
La especialidad para alinear y perfeccionar la posición de los dientes por medio de aparatos fijos o removibles, para una estética y masticación adecuada.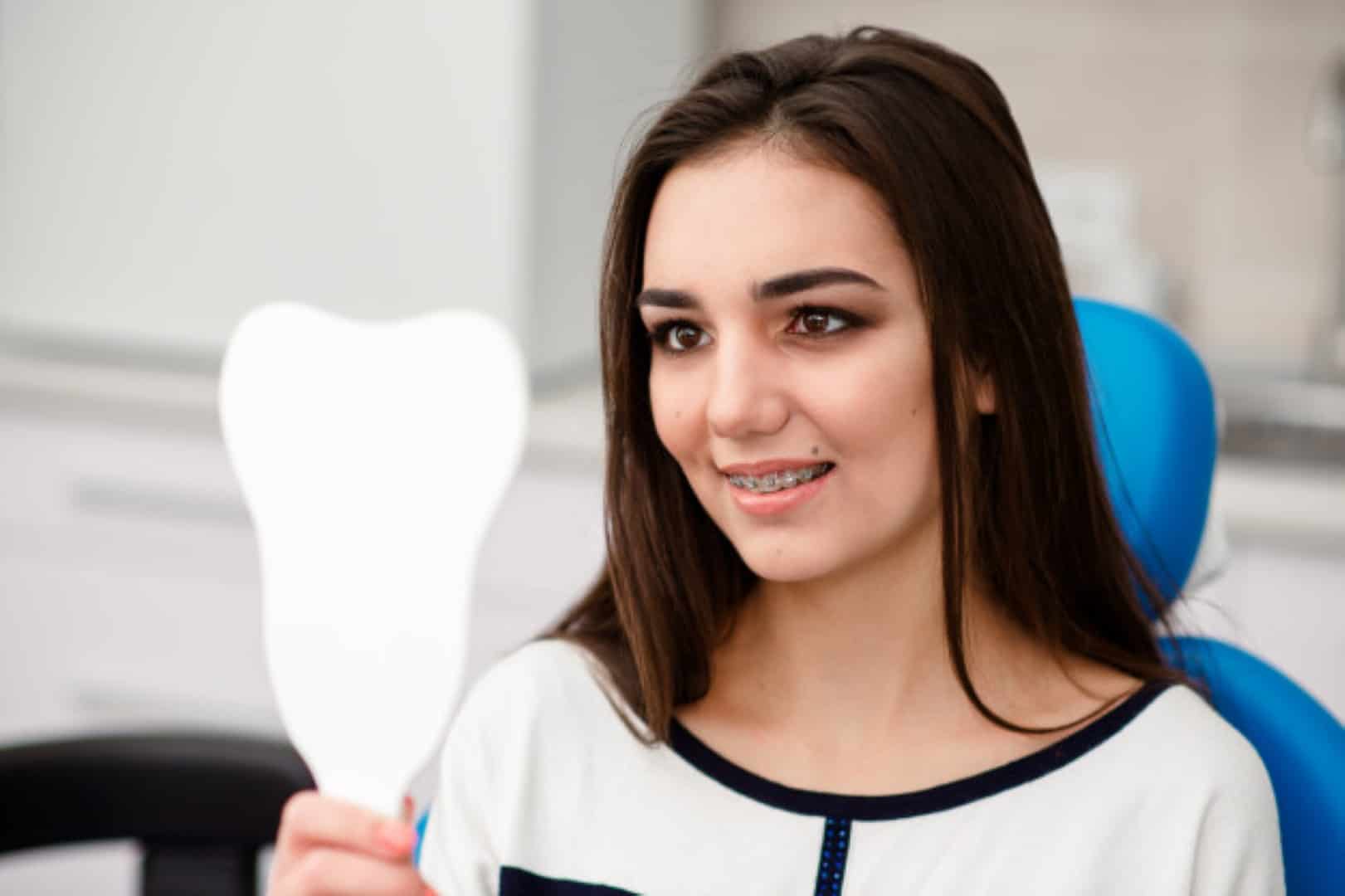 Treatment for adults and children
Works in teeth that are overcrowded, rotated, or spaces in between.
Transparent equipment
Healthy smile with aligned teeth
Teeth can be lightened and brightened by means of a non-invasive process that will make them appear whiter, the most effective and safest are the professional strength ones available at the dentist office.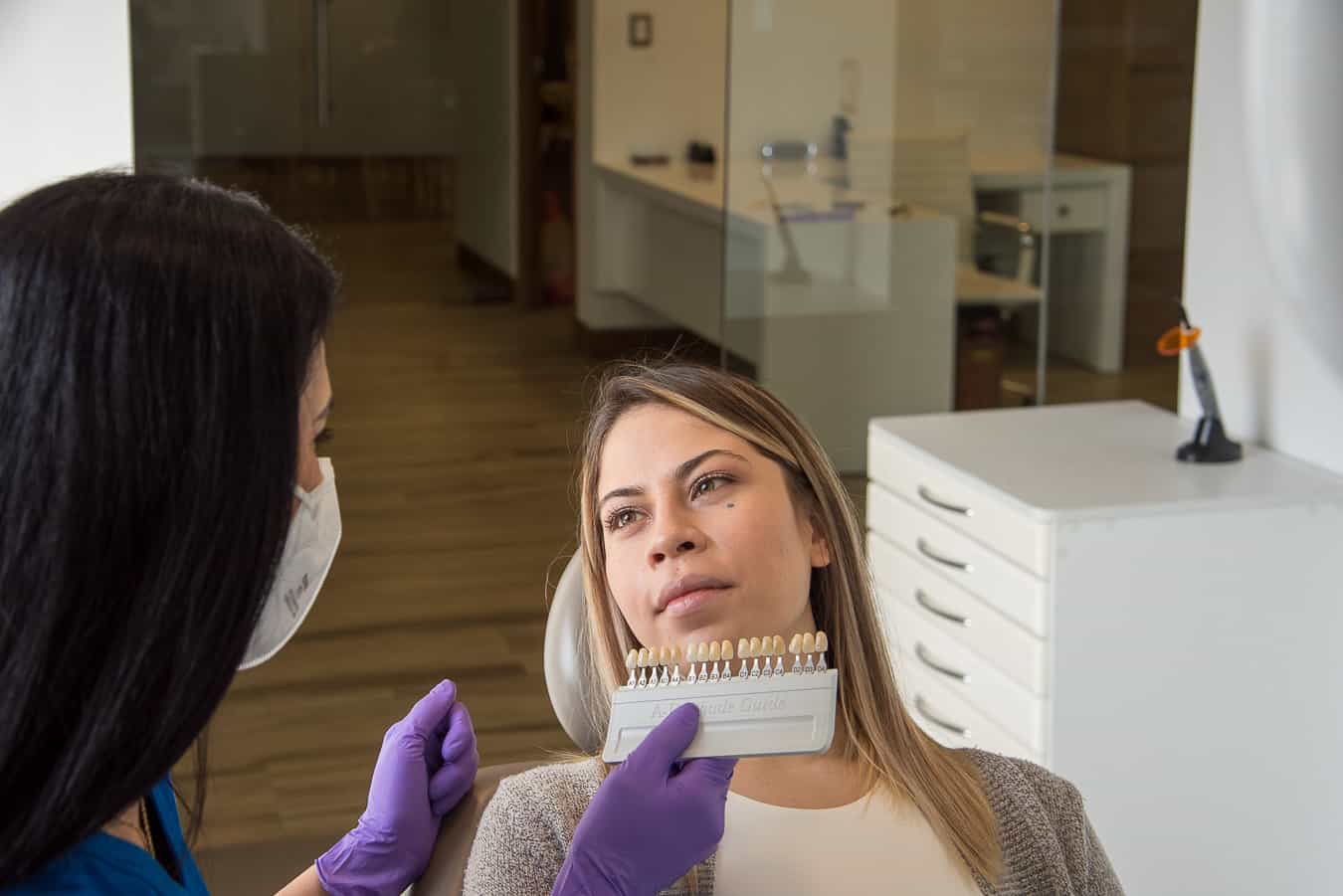 Done in a 40 minutes appointment
Made in stained or darkened teeth by food, age, tobacco use.
Can also use a professional take home system
Taking care of the little ones
With an emphasis on establishing oral health habits that last a lifetime, our primary tools are education and a comprehensive preventive care program.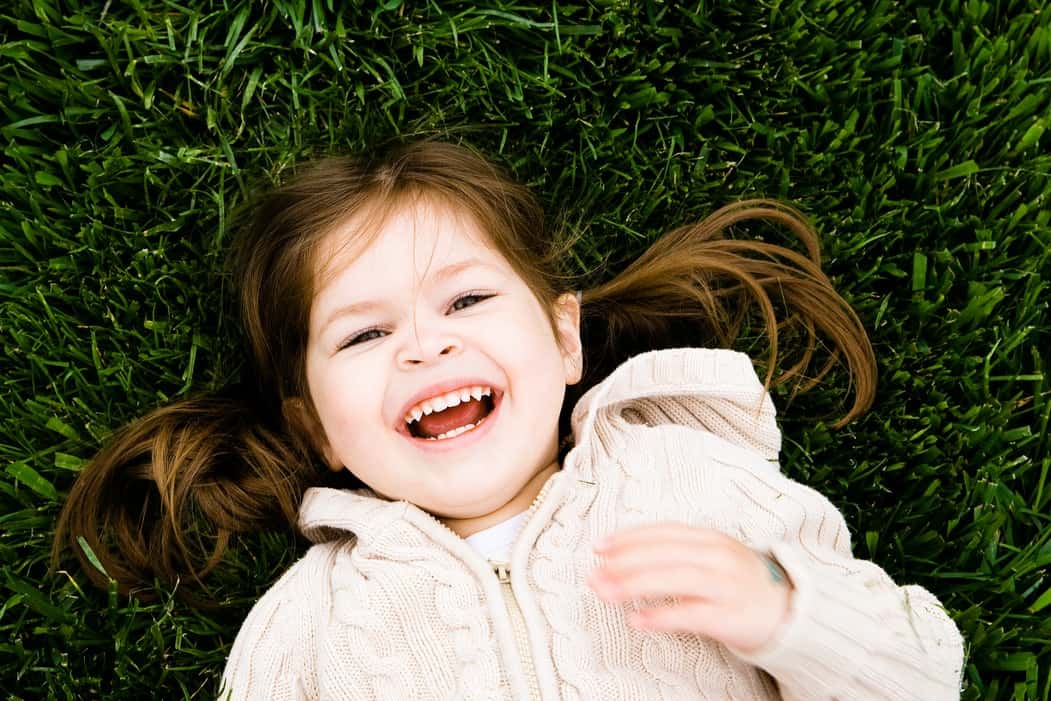 we create and maintain beautiful and healthy smiles for our younger patients

Preventive care to protect your child's smile from the beginning

For childhood dental decay we recommend periodic fluoride and dental sealants
Is employed when the nerve supply to a tooth has been irreversibly affected by damage or decay. It is a way to prevent or help resolve a dental infection and save a natural tooth from extraction.
performed when there is enough structure remaining
required when this dental pulp is irreversibly damaged or has died.
A 40 minutes appointment
Miofunctional Orthodontics
Removable intra-oral appliance System, used to correct crooked teeth, overbites & underbites with underdeveloped jaws, combination with habit correction therapy.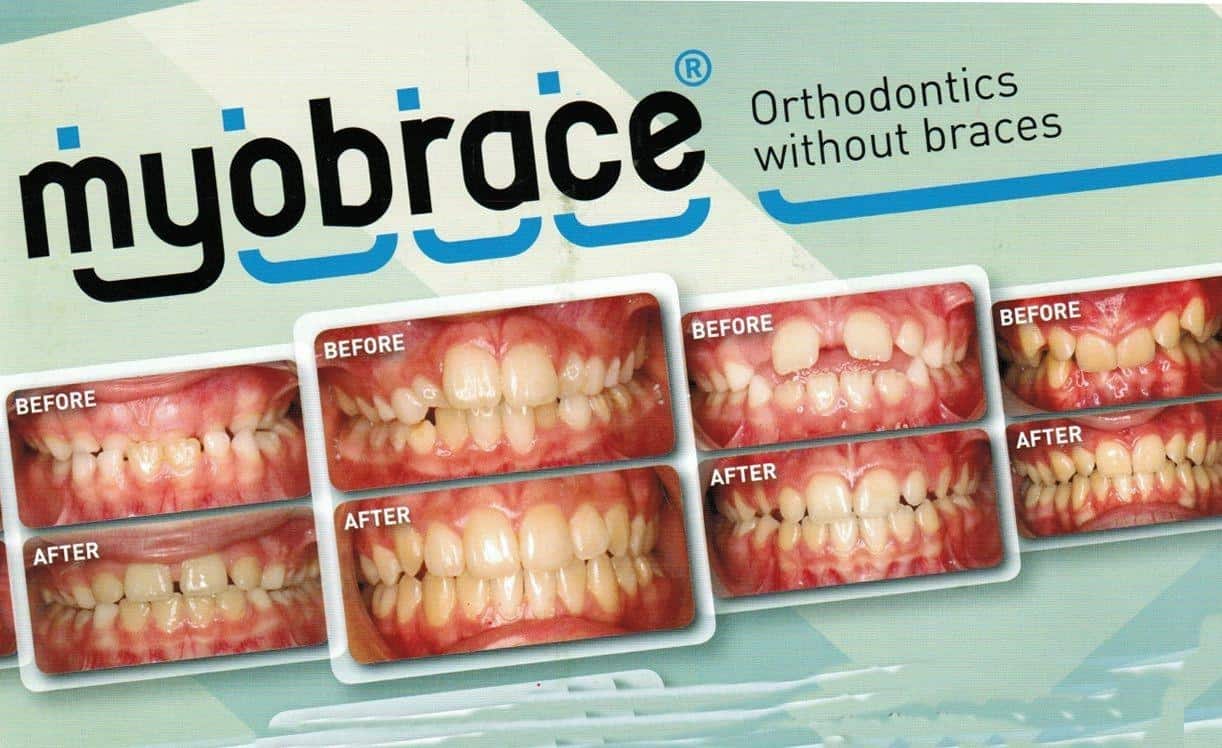 no-braces approach to straightening teeth and jaws
helps to correct underlying conditions and poor oral habits
trains children to Breathe through the nose; Correct tongue position, Swallow correctly.
Sometimes it is necessary to extract a tooth. Usually in a severely broken down and non-restorable tooth is present, or "wisdom tooth" is poorly positioned and unable to fully erupt into place.
we use safe and controlled sedation techniques
bone grafting can be done.
Laser Frenectomy
Call us
+502 2509 0450
+502 2219 2514
EMERGENCIES
+502 3106 4927
Visit Us
19 calle 5-47 z.10, Centro Comercial Unicentro,  Nivel 9, Oficina 906. Guatemala